WELCOME TO D.W. WHITAKER
We are passionate about being our very best every day, hoping to build a relationship with you that extends well into the future. You can count on us for the freshest products and the highest quality service.

---
FRESH BEEF NOW AVAILABLE


We have expanded our lineup. Starting April 01, we are carrying fresh beef in stand f-8, formerly Steve Check Jr. Steaks, Roasts, Ground Chuck, and many more items, prepared fresh throughout the day.

ONLINE ORDERING AVAILABLE
Now you can shop with us at your own pace from the comfort of wherever you are! Visit our online store:

DWMEATS.SQUARE.SITE




CURBSIDE PICKUP
AVAILABLE EVERY DAY.
CALL US AT 216-241-5764
TO PLACE YOUR ORDER





---
DID YOU KNOW?

Parking is free for 90 minutes in our lot on Market days
We're open every Sunday, 10 am to 4 pm
---
---
---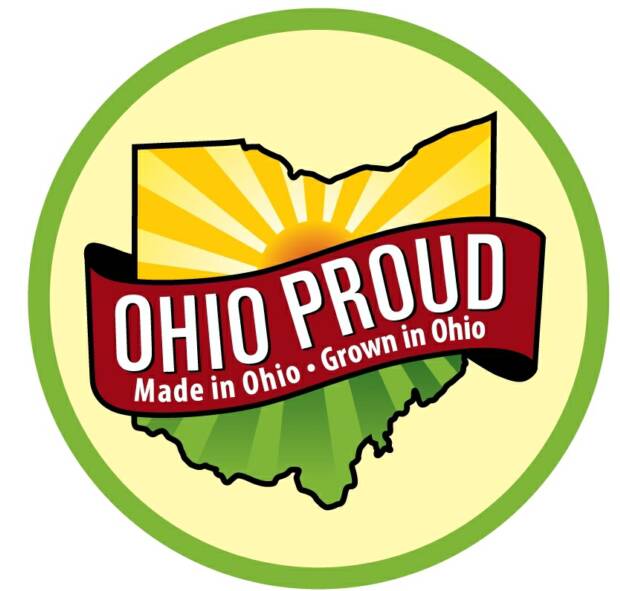 SHOP LOCAL
Many of the best food items available anywhere are produced here in our area. We proudly carry poultry items from Wayne County, fresh pork from Ashland County and Sandusky, bacon from Sandusky, and many other local deli items from Ohio and Michigan.

HEFFELFINGER PORK -- JEROMESVILLE OHIO
DAISYFIELD PORK -- SANDUSKY OHIO
GERBER POULTRY -- KIDRON OHIO
---
---
CHICKEN THE WAY IT SHOULD BE
WE SPECIALIZE IN SMALL CHICKENS
Fed an all vegetable diet, no animal byproducts

Receive fresh bottled water, never well-water

No chemical additives

No preservatives

Free to roam and practice natural habitation

Raised and cared for by family farmers

Inspected to ensure quality

Delivered to us fresh throughout the week

Handled and monitored by our dedicated staff

WE FEED YOU WHAT WE FEED OUR OWN FAMILIES
---
SAVE MONEY AT D.W. WHITAKER
discounted prices offered on many items when purchased in larger quantities

We'll be glad to wrap your packages in portions that make sense for your household
We'll be glad to offer advice for planning your meals, including possible substitutes that could save you money
---
WE LOVE BACON


We are the Bacon capital of Cleveland, featuring a wide variety of freshly sliced bacon in different flavors and sizes.You don't know bacon until you've tried ours, with our buying power savings passed on to you.


---
Last updates completed on May 31, 2022