WELCOME TO D.W. WHITAKER
We are passionate about being our very best every day, hoping to build a relationship with you that extends well into the future. You can count on us for the freshest products and the highest quality service.

---
WEST SIDE MARKET WEEKLY SCHEDULE

SUNDAYS 10 am - 4 pm
MONDAYS 8 am - 5 pm
WEDNESDAYS 8 am - 5 pm
FRIDAYS 8 am - 5 pm
SATURDAYS 7 AM - 5 pm
These are the Operating Hours of The West Side Market Building. Some vendors choose to not be open every day or hour. Please call your favorite vendors for their individual operating schedules.


D.W. Whitaker Meats will be open and ready to serve you every day and hour of the new schedule.

Steps have been taken to improve everyone's safety, including limited entrances and exits and maintaining maximum occupancy guidelines.

You are welcome to visit our counter and place your order face to face, but we ask that you please practice social distancing while we fill your order.

We strongly suggest that you call ahead to place your order. 216-241-5764. If your call goes to voicemail, please leave your name and number and we will call you back as soon as possible.

ONLINE ORDERING NOW AVAILABLE
Now you can shop with us at your own pace from the comfort of wherever you are! Visit our new online store:

DWMEATS.SQUARE.SITE

Our goal is to make our online store as easy to use as possible. Check back often for new information and deals. Your feedback is always appreciated in how we can make it better.



We are offering curbside pickup as well.


Here's how to do it.

Call to give us your order or place order online.
We'll complete your order and call you back.
We will handle credit card or ebt payment over the phone. Let us know if you'd rather pay cash, and we'll take care of it when you arrive for pickup.
After we have called, come to West Side Market when it's convenient for you to pickup.
Park on Lorain Avenue side of building (by Market Cafe). Pickup area also available at dock area behind Markethouse.
Call us at 216-241-5764 and let us know you're here for pickup. If you get voicemail, hang up and try calling again.

We'll bring your order out to your car and load it.

We love the loyalty of our customers, their passion for good food, and their desire to support us during these troubling times. Thanks to everybody for your understanding and kindness. We appreciate it

Check here and on our social media outlets for the latest updates.


---
DID YOU KNOW?

Parking is free for 90 minutes in our lot on Market days
We're open every Sunday, 10 am to 4 pm
You can call your order in and save time. We'll pick out the very best for you, wrap it however you like, and have it ready for your arrival

---
---
---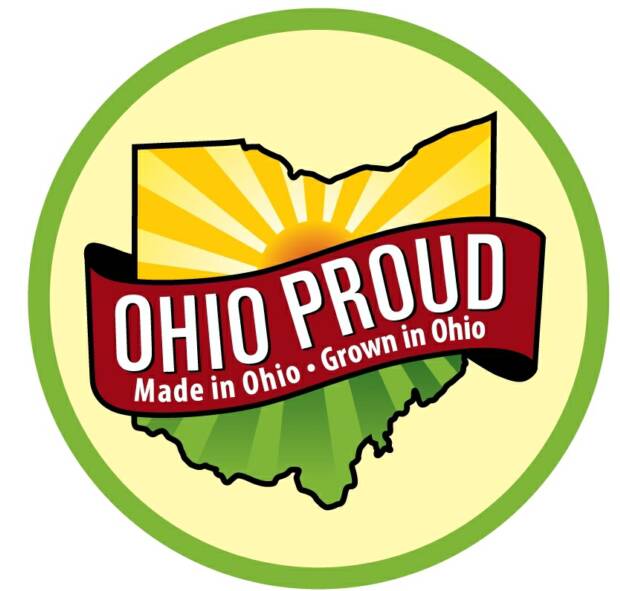 SHOP LOCAL
Many of the best food items available anywhere are produced here in our area. We proudly carry poultry items from Wayne County, fresh pork from Ashland County and Sandusky, bacon from Sandusky, and many other local deli items from Ohio and Michigan.

HEFFELFINGER PORK -- JEROMESVILLE OHIO
DAISYFIELD PORK -- SANDUSKY OHIO
GERBER POULTRY -- KIDRON OHIO
---
---
CHICKEN THE WAY IT SHOULD BE
WE SPECIALIZE IN SMALL CHICKENS
Fed an all vegetable diet, no animal byproducts

Receive fresh bottled water, never well-water

No chemical additives

No preservatives

Free to roam and practice natural habitation

Raised and cared for by family farmers

Inspected to ensure quality

Delivered to us fresh throughout the week

Handled and monitored by our dedicated staff

WE FEED YOU WHAT WE FEED OUR OWN FAMILIES
---
SAVE MONEY AT D.W. WHITAKER
discounted prices offered on many items when purchased in larger quantities

We'll be glad to wrap your packages in portions that make sense for your household
We'll be glad to offer advice for planning your meals, including possible substitutes that could save you money
---
WE LOVE BACON


We are the Bacon capital of Cleveland, featuring a wide variety of freshly sliced bacon in different flavors and sizes.You don't know bacon until you've tried ours, with our buying power savings passed on to you.


---
Last updates completed on January 06, 2021